New to Caravanning?
Ready to discover the fun, flexibility and freedom a caravan can offer?
Whether you've got a growing family, want to spend quality time together as a couple or chill out among friends, a mobile 'home from home' is an affordable passport to countless weekends and holidays away.
With 40 years in the business – backed by a friendly and knowledgeable team of experts – family-run Glossop Caravans can help you make your dream come true – whatever your ambitions or budget.
As a first-time buyer, we want you to feel special. We'll pull out all the stops to make the experience as smooth and stress-free as possible – leaving you to focus on all the good times ahead.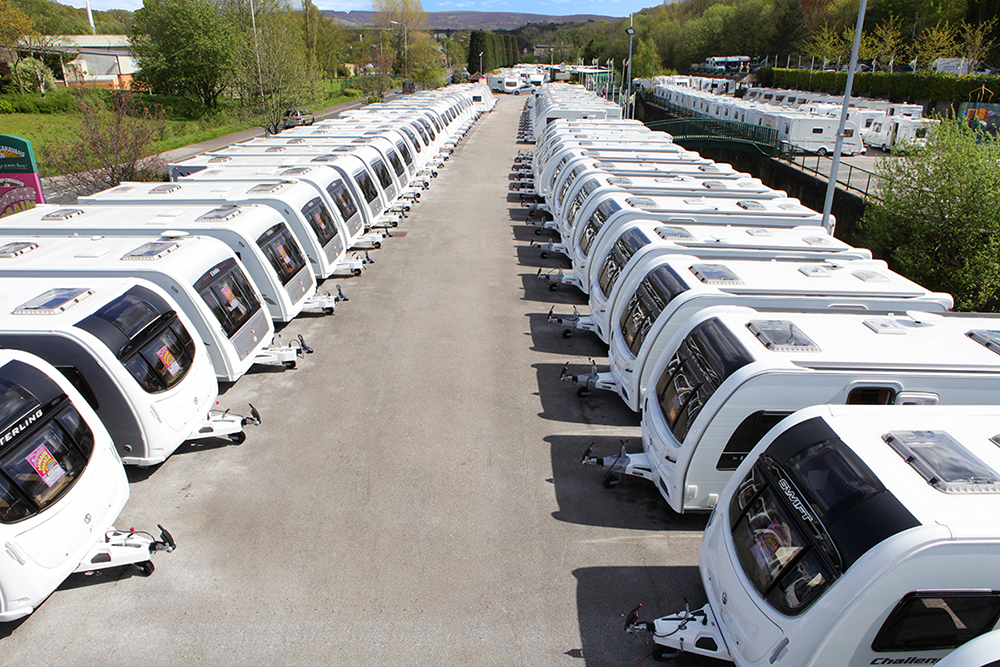 We'll help you work out which layout is most suitable for you, what your car can tow safely and what you want to spend. When you've decided which model you want, we'll offer you a variety of payment options, plus a package of 'extras' to help as you start out.
Before you collect your new holiday home, our in-house experts will make sure it's in top-class condition. When you collect it, our specialist despatch team will help you get to know it before you drive away – you're even welcome to stay overnight!
And if you need any follow-up advice or guidance, our highly-trained experts are always happy and on hand to help.
Simply click the tabs at the top of the page to find out how we can support you every step of the way….
Download our First Time Buyer Magazine here